Kelgar is a non-linear, modern role playing game. It plays in the middle ages in a fantastic, unnamed country.
The player can choose from different alternatives when acting.
The world of Kelgar is not perfect, it is in war and you can see the consequences.
It's in Alpha State.
The team consists currently of Rick (Lead Developer) , Corey (music artist + language corrector) Brandon (quest designer) and Michiel (mapper).
We currently
need 3D modelers
, so if you are interested in working in a small team on a cross-platform role playing game, then send me a e-mail.
If your games freezing at the beginning, just wait, it's still loading!
There still are bugs, please post a comment if you found any.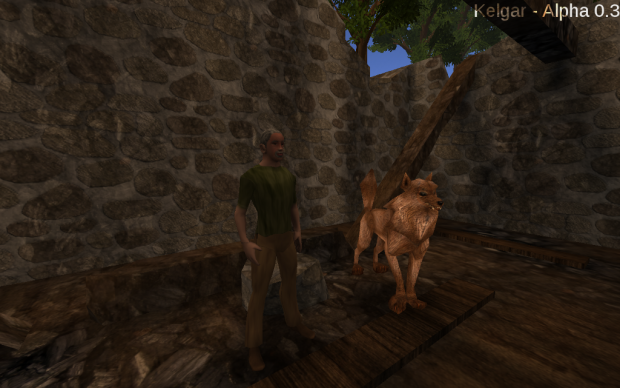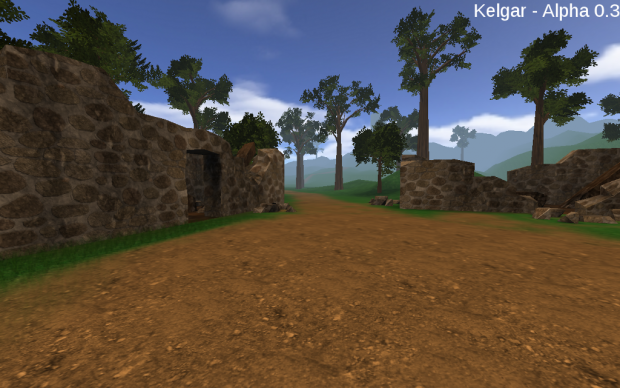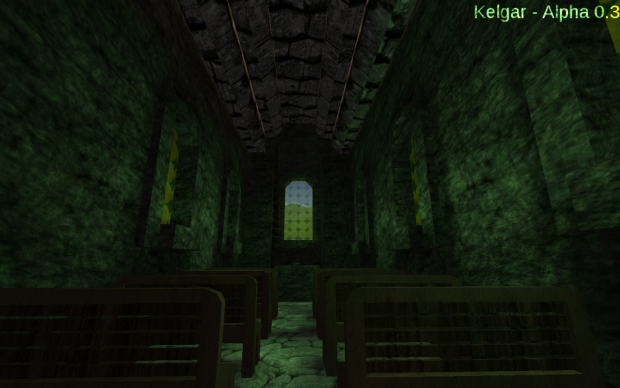 Download