Hi! Welcome to the forum for Platinum Arts Sandbox Free 3D Game Maker. I currently have the forums locked as I am attempting to properly update them. If you have any questions please e-mail me through the

Platinum Arts website

.
---

PLZ ENJOY
if you wish to contact me, then heres my email:
levon_man@hotmail.com
and remember, you cant get anything unless you give me your email
peace out!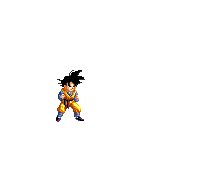 Member

Posts: 1706
Joined: January 9th, 2010, 9:06 am
Name: Michiel
IRC Username: Sandboxdj
Location: Deventer, the Netherlands
I already saw it, it's looking good! keep up the good work!
Support Team

Posts: 2458
Joined: April 27th, 2010, 5:31 pm
IRC Username: CP
Yeah, I saw it too... that's cool.